Mā Te Whakapapa, Ka Mārama*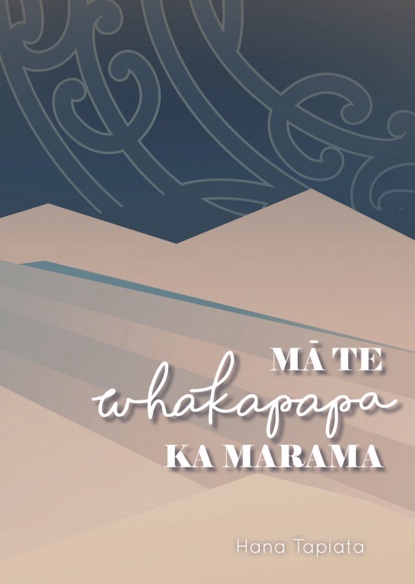 Mā Te Whakapapa, Ka Mārama*
Nei te pukapuka reo Māori, reo rangatira mo te ruku ki te rētōtanga o te whakapapa kia whai māramatanga mō tātou anō, mō tō tātou ao, mō ngā āhuatanga katoa.
He pukapuka taunaki i te tangata ki te whakawhanake i a ia anō, he whakamaumahara noa iho pea I a tātou, 'mā te whakapapa, ka mārama' ai tātou ki a tātou anō.
He tuahine reo Pākehā tāna, ko Self Awareness Doesn't Begin With Self, te ingoa.
*Mā Te Whakapapa Ka Mārama will be launched in October 2019. Preorders available.
Will be published July 2019